About me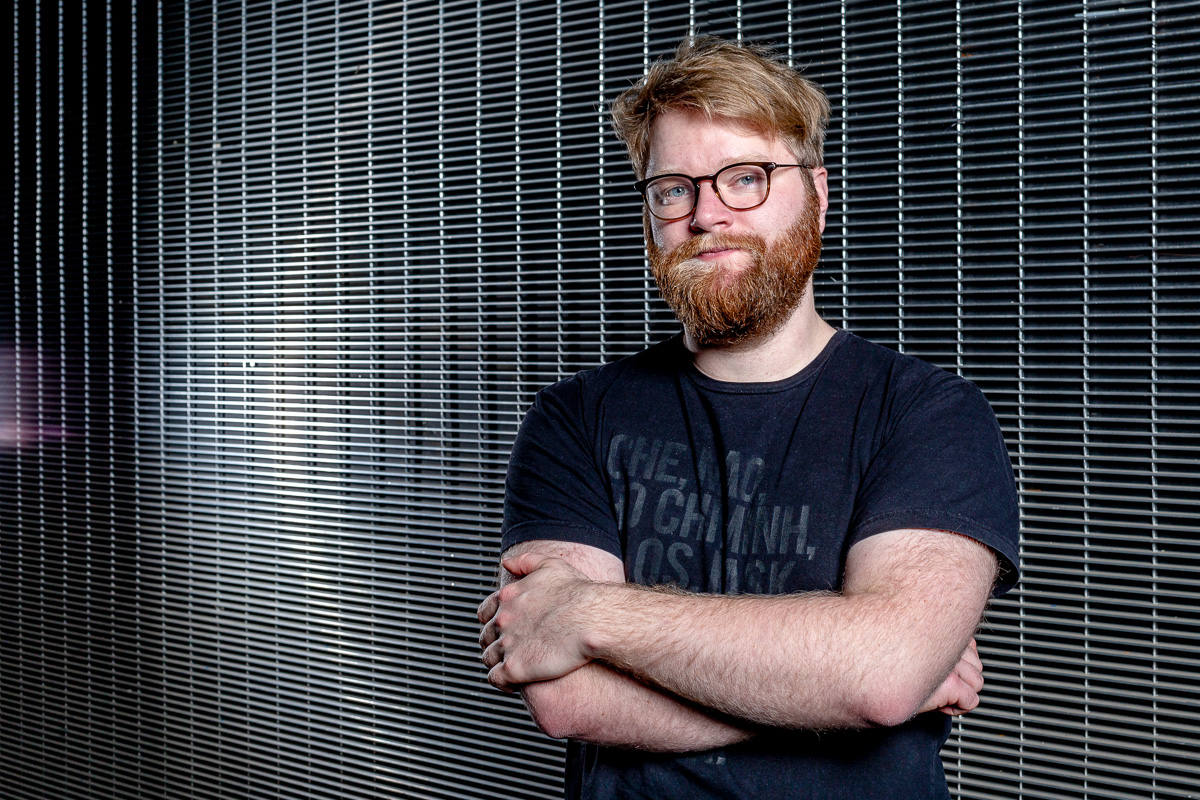 I'm a journalist based in Germany and currently enrolled in the program for Photojournalism and Documentary Photography at the University of Applied Sciences and Arts Hanover, Germany. Before coming to Hanover I received my Master of Arts degree in Middle Eastern Studies from Lunds Universitet, Sweden, in 2016. My Bachelor of Arts in Arabic-Islamic Culture and Chinese Studies was awarded by the University of Münster, Germany, in 2014. Furthermore I spent semesters abroad at Soochow University Taipei, R.O.C. Taiwan, and with the German Press Agency (dpa) in Istanbul, Turkey.

During my time in Lund I served as head of photography at Tidningen Lundagård, Sweden's oldest student newspaper. In 2014 I spent 6 months as an editorial intern with Stern VIEW magazine in Hamburg, Germany. My texts and photographs have mainly been published by German newspapers and magazines. However, I'm eager to work on a global scale with current personal projects in Scandinavia and recurring work for clients on the Arabian peninsular.

Within my personal projects I strive to document human life and its influence on its environment. Climate change topics interest me as much as insights into highly specialised and adapted communities and industries. Besides of my writing and photography I have a strong connection to the international industry of culture and industry events. Recurring work with media servers, 3D engines and real time authoring software puts me at the intersection of traditional photography and film, and the promising field of augmented and extended reality.